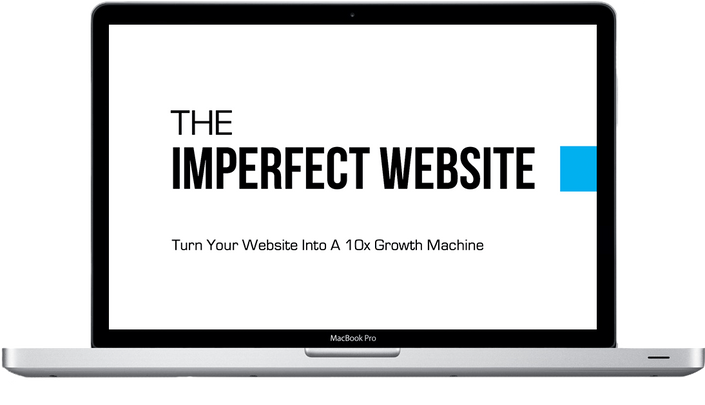 The Imperfect Website Course
Turn your website into a growth machine!
A system for making websites into 10x growth machines.
I've packaged up everything you need into this video course so you get the step-by-step plan to make your website a central part of your growth strategy.

Use it to generate revenue 24/7, 365 days a year.
In the Imperfect Website Course You'll Learn:
Topic 1: Growth Engine
How to create a test environment with ads & landing pages to generate predictable and scalable growth.
Topic 2: Flexible Website
How to create a flexible website to accelerate growth.
Topic 3: Smart Marketing
How to get data flowing on your website to improve marketing efficiency.
Topic 4: The Team
How to assemble and manage a team that can get your website working like a growth machine.
Your Instructor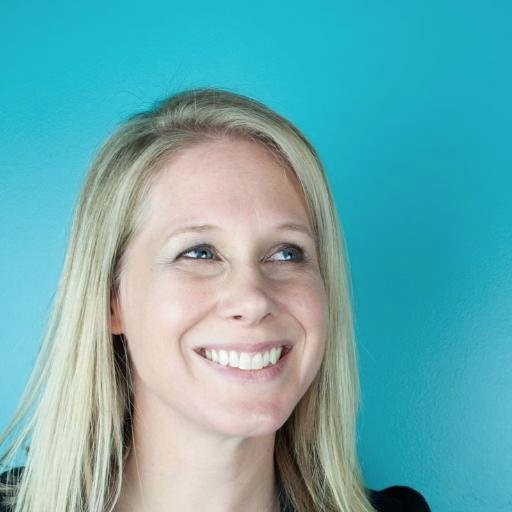 After 13 years at Microsoft in Marketing and Engineering roles, creativity was calling so I left for agency life. First working at a web design agency and then founding OnTheGrid.

The last 8 years of my Microsoft career were spent at Bing -- Even though our brand wasn't cool, our team was great.
Bill gates once called us his favorite engineering team of all time.
When we launched in 2009 we had 8% of all searches in the US and 6 years later we had more than doubled in size while google remained relatively flat. And we did this with 1/3 the engineers that they had.
These are the growth methods I teach in the Imperfect Website course.
Courses Included with Purchase Marketing & Web Design A/B Testing Database - Monthly Updates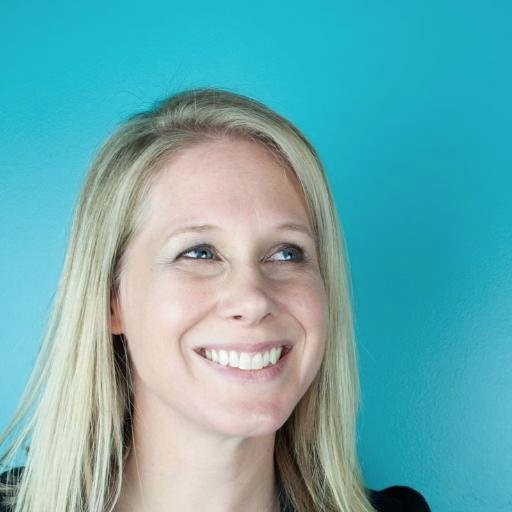 Weekly Coaching Call Recordings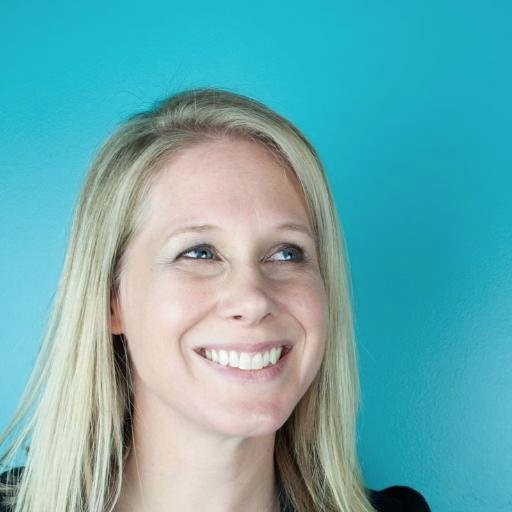 Original Price: $0
Frequently Asked Questions
What skills do I need to create an Imperfect Website?
This course is full of information that spans Web Design and Marketing, and it includes Technology throughout because business owners want to know everything that's required to get their website turning, burning, and converting. If there's a skill you don't have, like web design, and you're comfortable hiring someone to help you, the course will teach you who to hire to help you fill that gap.
Money is tight. How can I afford this right now?
If you have a website already, it's probably a chicken and egg thing. You need your website to bring in new customers and revenue before you can write more checks. But to get your website working, you need help. The Imperfect Website is an affordable way to get the help you need to finally get your website working.
What if I need additional help?
I offer 1:1 coaching which you can sign up for at the end of the course. As a free option, I also do weekly webinars and save time for Q&A so feel free to join and ask your questions, I'll be happy to help out.
How long am I able to access the course?
Once your course is purchased, you have access to it indefinitely.
What is your refund policy?
Because I'm 100% certain that implementing what you learn in the Imperfect Website course will take your business to the next level, if for ANY reason you're not satisfied simply send me a one-line email and I'll refund every cent of the course, no questions asked.